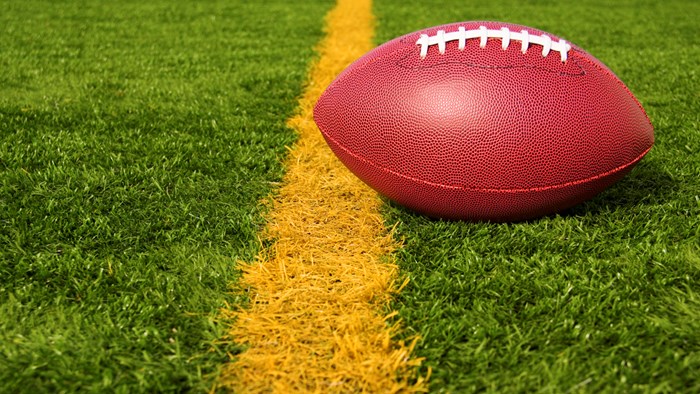 On most Sundays Rod Hairston preaches to his local church. But four months out of the year he also serves as the chaplain to the Super Bowl champion Baltimore Ravens. In the process of pastoring some of the finest athletes in the world, Rod has learned some valuable lessons that apply to ministry anywhere and anytime.
How do the athletes respond to your ministry?
No matter where guys are coming from spiritually, they'll listen to me if I respect them and respect their craft. But you have to walk beside the guys and respect them as men no matter how they respond.
I knew one guy who was our starting safety when we won the Super Bowl back in 2001. He definitely wasn't walking with Christ. But last year I bumped into him at a conference for Pro Athletes Outreach and he told me, "Rev., I remember all those times you invited me to chapel and I wouldn't come. I wanted you to know that since I've been out of the league I've found my relationship with Christ. I want to thank ...
1