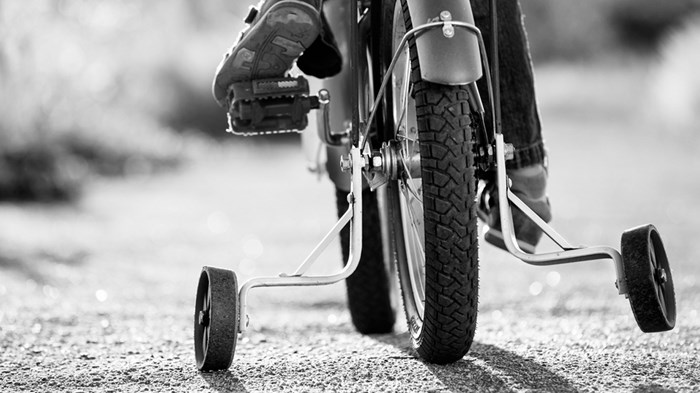 One of the things Jesus never actually said was, "By the way, now that I've introduced grace into the equation, no one needs to worry about tithing anymore."
Tithing is considerably less popular than words like generosity or sharing. Among lay people the most common question associated with tithing is: "Am I supposed to base it on net income or gross?" Among pastors the question is: "Isn't tithing an Old Testament concept? Aren't we under grace now?"
This question more or less assumes that it was only post-Pentecost that the church discovered that God is the owner and that people are stewards. It implies that legalistic old Israel thought all they had to do was check the "I tithed" box and then got to spend the rest however they wanted (ignoring biblical statements like "The earth is the Lord's and the fullness thereof").
Worse—a certain looseness of thought about grace sometimes becomes a rationale for not ...
1