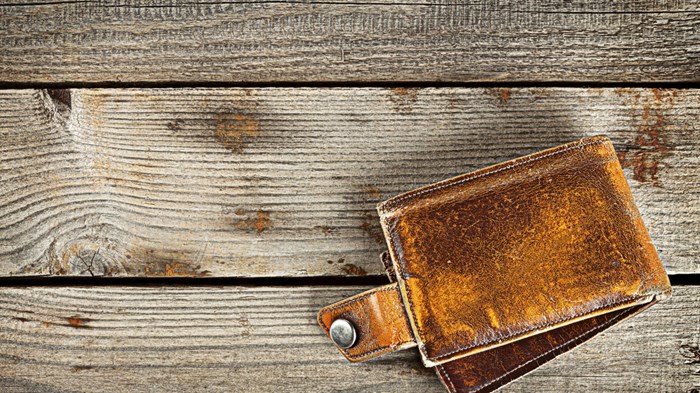 I am a 23-year-old who refuses to give to your church.
My parents made me attend your Christmas program. I have to admit, it was quite a spectacle: real animals, fake snow, and lights that bathed the actors in red, green, and gold. The production cost thousands of dollars. And gee-whiz, it was worth every penny!
By the way, if you're going to understand anything about our generation, it should be that we love sarcasm.
The truth is, I could not have been more put off by what you put on. It was gaudy and awkward. Your jokes were not funny, your script was predictable, and the only lights that mattered were the ones coming from the exit signs.
My generation loves technology yet we're minimalists. We're highly educated; we don't like to read. We're comfortable with uncertainty, I think. We're skeptical of corporations, and we're pretty much an expert on everything because of Google and Wikipedia.
We realize we're arrogant, and in many ways, contradictory. ...
1