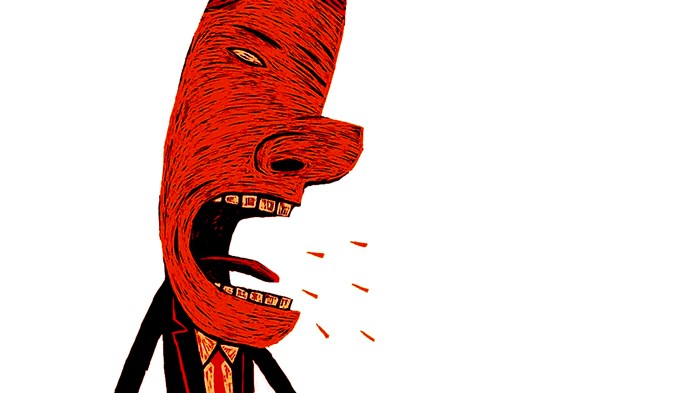 A friend of mine recently changed careers after being in pastoral ministry for nearly a decade. I asked him how his new job was going. "Really well," he said. "These days, people get mad at me only once or twice a year. When I was in pastoral ministry, it seemed like someone was mad at me every other day."
I understood. I can still see the parents of a teenager, in my office crying because their son was walking down the wrong path. They were desperate for help, expecting and even demanding that I intervene in their son's life. "Why doesn't this church offer a better youth group?" they screamed.
I remember an angry keyboardist, frustrated that our church's worship team was not using him "to his full potential." He expected a prominent role in the worship service, and his expectations were not being met. "I really think the worship here should better utilize people," he said.
I can picture a man offering to donate computer equipment ...
1