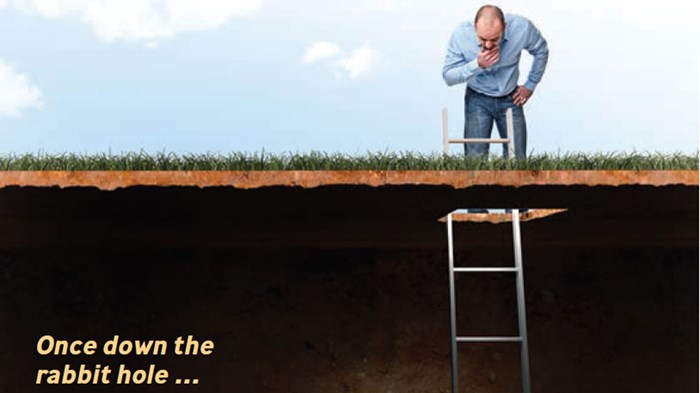 Twelve years ago, I lost my wife. I don't mean like that: I mean I physically lost her. Misplaced her. Couldn't find her where I left her.
We were spending Saturday in Victoria, an idyllic seaside city not far from where we live. We were dallying in curio shops and boutiques and bookstores. I went to feed the parking meter. When I returned, she was gone.
Over the next hour, I searched for her in a rising pitch of fear and frustration. When I finally did find her, eight blocks away, she claimed we'd arranged to meet at the restaurant where we planned to have lunch. This was news to me.
It was an historic day, not only because I'd lost my wife, but because that day I decided to break a blood oath—that I'd never own a cell phone.
I prided myself on cell-phone-freeness. I disdained those who had them. I made loud, smug pronouncements about how I would never let my soul be captive to a mere device, my solitude invaded by it, my independence subjugated to ...
You have reached the end of this Article Preview
1