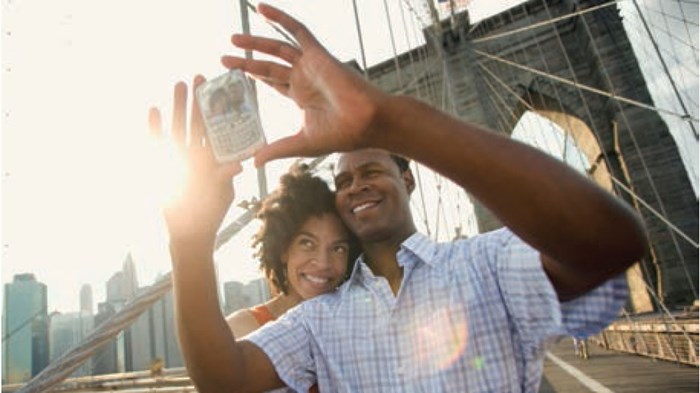 A few years ago I saw a movie—chosen by my wife—called Shall We Dance? One of the characters had an insightful monologue about the meaning of marriage. She said:
"We need a witness to our lives. There's a billion people on the planet. I mean, what does any one life really mean? But in a marriage you're promising to care about everything. The good things, the bad things, the terrible things, the mundane things … all of it, all of the time, every day. You're saying, 'Your life will not go unnoticed because I will notice it. Your life will not go unwitnessed because I will be your witness.'"
Her intent in the film is to explain the companionship we long for in marriage, but I think the fear of living an unnoticed life also reveals the powerful appeal of social media.
Last year at the Passion Conference, Louie Giglio told 60,000 young people, "The only thing I'm afraid of is living an insignificant life." That fear resonates ...
You have reached the end of this Article Preview
1