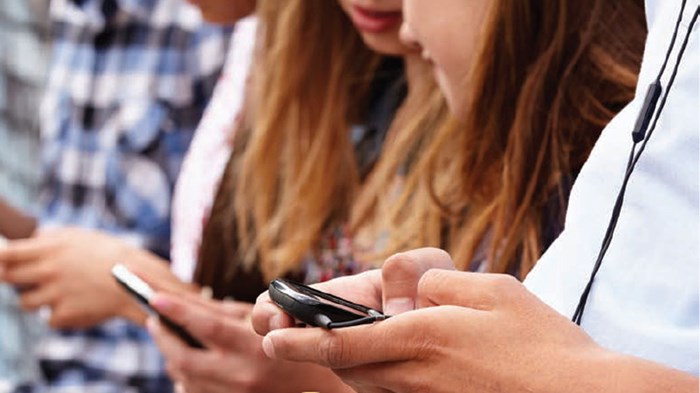 Dismissing my spiritual formation class, I walked to the window and gazed across the campus. I noticed five students sitting together—three on a bench and two on the quad's grass. But they weren't talking to each other. They made eye contact only with their phones. They were so close, yet so far apart.
So I decided to enter their world. I texted one of them, "I can see you." Then another, "I am watching."
From my perch on the third floor, I watched them. They began laughing and looking around—and telling the others about the texts. They had a common goal: to find me. When they did, I waved and came downstairs to join them. They put aside their devices, and we enjoyed a time of conversation and laughter together.
In making disciples, it isn't enough to glance from the window and notice. We must teach relationships. We must design groups for growth and apprenticeship. We mentor and coach. But how can we meet this multi-tasking audience ...
You have reached the end of this Article Preview
1