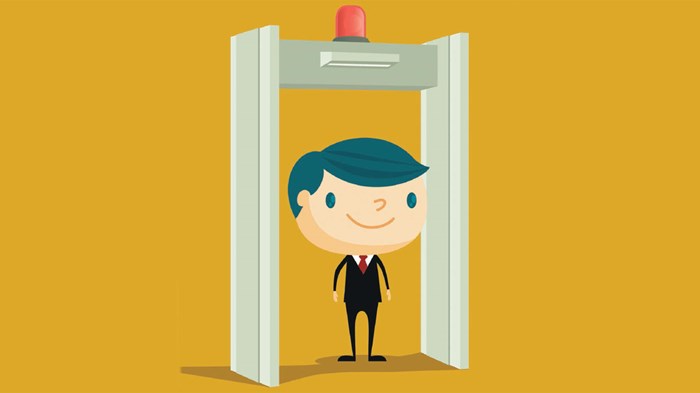 The TSA officer at the airport shouts, "Remove your shoes and your outer jackets or sweaters. Empty your pockets … everything. All watches, jewelry, and belts go in a tray. Your toiletry articles should be in a clear plastic bag where they can be seen, no more than three ounces of any liquid or gel. Take all laptops out of your bags and …"
He repeats this over and over again and never says "please."
My stuff, in dirty plastic trays, rides a belt into a little tunnel. I step into a cylindrical booth, raising my hands as if surrendering, and wait for something called a scanner to search me for weapons.
When cleared, I reassemble myself and my luggage and head for my plane.
During one such TSA moment, my imagination swung into motion.
What would happen, I wondered, if people entering church on Sunday morning had to pass through a scanning device that revealed the state of their current interior life. This scanner would ignore surface appearances—saccharin ...
1