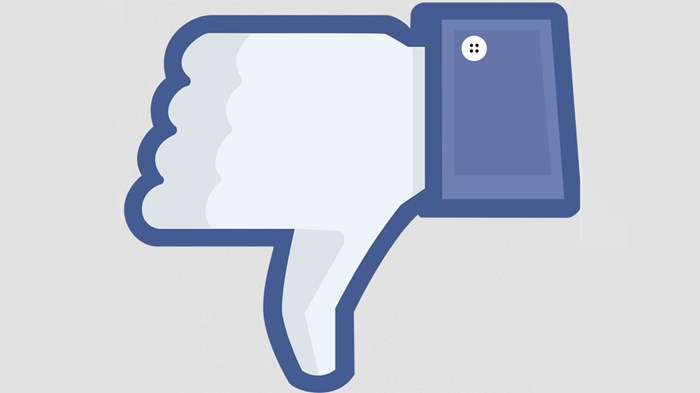 "If you don't like what I've said, just unfollow me." I see this retort pop up in my Twitter feed and Facebook account at least once a week, and often from Christian friends. Usually they're responding to someone who disagrees with a statement they made on Facebook. It seems to be used as a conversation-ending trump card: "I'm right, you're wrong, and I'm not going to waste my time with your ignorance." I've even seen this statement in friends' profiles. It's embedded in their online identities—before anyone has said a word. The sign marking the boundaries of their digital persona reads, "Disagree with me? Then stay away!"
Maybe they feel provoked. Maybe they feel backed into a corner. Maybe they want to identify themselves as "a person of truth." But, to me, these are indicators that darker things are bubbling beneath the surface.
Long Live the Kings
Most of us share only the best parts of life on social media. ...
You have reached the end of this Article Preview
1