Anxiety Attack!
What's a pastor do when he can't find the peace he's preached for years?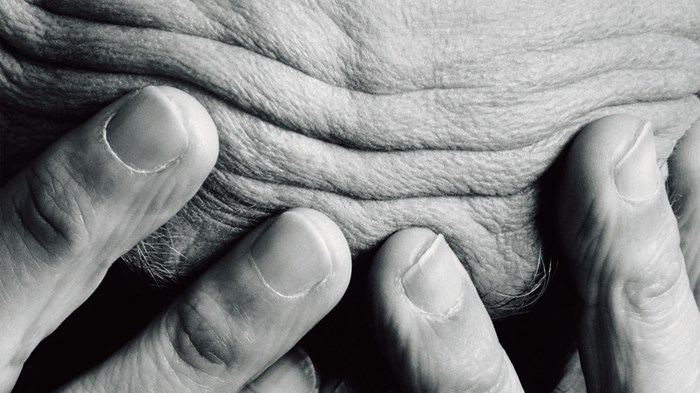 Thirty minutes before the evening service, just as I always did, I was conversing with people and waiting for the service to begin. From nowhere, in an instant, all my strength went out of me. My body went limp in the chair, my heart rate skyrocketed, and my blood pressure rose so high that I could feel my entire body shake. I wasn't sure what was happening. • I went to my office and lay down on a couch. In about 15 minutes, everything subsided, and I went out and preached. I noticed that afterward I had an unquenchably dry mouth. Something wasn't right. I went to the doctor, who had me hospitalized. I eventually learned I was having an anxiety attack or panic attack.
Upon reflection, I can see I'd had signs of its approach for two years. There were mysterious instances of what I can only describe as a strange and frightening feeling. Now I know that it was the approach of anxiety produced by high stress and overwork—an anxiety that would ultimately crescendo into ...
You have reached the end of this Article Preview
1