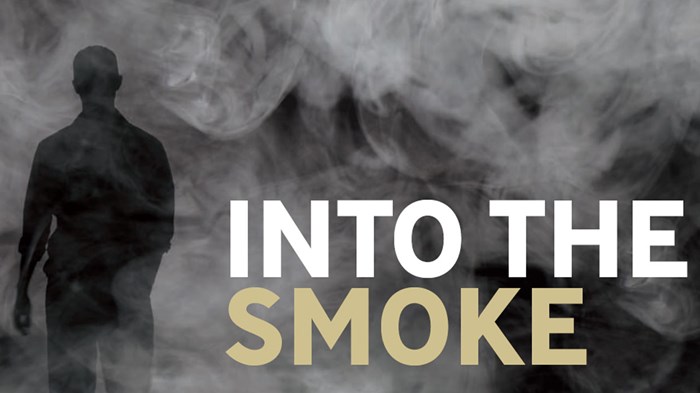 Years ago my friend David, knowing I like Civil War history, gave me a coffee mug with a painting on it by Mort Künstler entitled, "Steady, Boys, Steady."
It portrays one brigade of Pickett's Charge, the ill-fated bloodbath that was part of the Battle of Gettysburg on July 3, 1863. The painting shows a long double line of ragtag Confederate soldiers, bayoneted guns resting on their shoulders, marching forward. One man carries their flag. Everything around them is obscured by the smoke of cannons, and there are explosions nearby. Out ahead of them, the focal point of the picture, is Brigade Commander Lewis Armistead. He is perhaps ten feet ahead of his troops. His hat is raised high on the tip of his saber so his troops can see to follow.
In the first frightening months pastoring a new church, I looked at the picture on that coffee mug at least a hundred times. I'd look at Lewis Armistead and think, He must have been frightened, too. But when you are a leader, ...
1