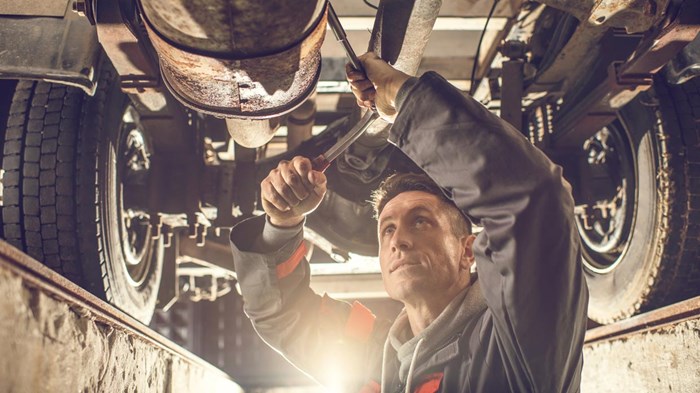 Image: BraunS/iStock
Years ago, I read John Stott's book, Between Two Worlds. Chuck Swindoll had recommended the volume to a group of pastors, and in the eyes of this 23-year-old pastor, a book recommendation from Swindoll was required reading. Stott's vision of preaching shaped my understanding of pastoral ministry and has stuck with me through the years.
The job of the preacher, Stott argues, is to form a bridge between world of the biblical text and the contemporary world. In order to accomplish this, the preacher must simultaneously exegete both worlds, trusting that "God will still speak through what he has already spoken."
Yet as I quickly discovered, exegeting the contemporary world—especially the diverse workplaces that Christians inhabit every day—is no easy task. Should a pastor be expected to be conversant with car sales or urban planning? I have repeatedly heard pastors confess that they are intimidated by the complexities of the work world of their congregants. It is ...
1