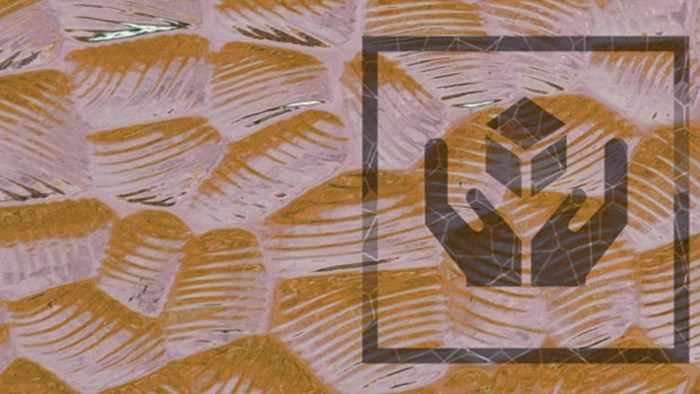 Friends - Enjoy this excerpt from PARSE regular Mandy Smith's recent essay for Leadership Journal's April issue on "The Upside of Failure." Be sure to read the full piece here, and check out the full issue on this very timely topic. -Paul
The week I stepped into my new role as co-lead pastor, I attended a major convention for Christian leaders. I went with an open heart, hoping it would equip me for all that was ahead in my new ministry. It certainly did. But not in the way I expected.
The more workshops I attended and bookstands I perused, the stranger I felt. Suddenly I was an artist at a business convention, an introvert at an extrovert's gathering, a foreigner at an American event, a woman in a man's world. Everything that was going on there was good and godly and helpful to many … but it was not much help to me.
The programs and metrics didn't resonate with me. The assumptions didn't include me (statements like "leaders will be ...
You have reached the end of this Article Preview
1