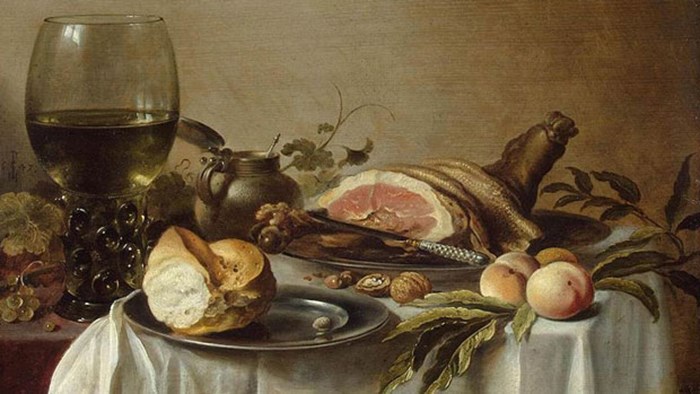 Last week, urban church planter (and Lenten Paleo Crossfitter) Aaron Damiani outlined the shifting places that food and sex hold in our cultural morality. (Be sure to read that first part—it's important). Today, Aaron lets the other fork drop, outlining implications for pastors. -Paul
In part 1 of this article, I explored the shifting morality around appetites among the young and urban. Even as the current generation regards sex as largely a matter of personal preference, many estimate that food is governed by universal laws. How are we to respond as pastors within our cultural moment? Here I offer four ways to respond to this new morality.
1. We can be teachable rather than dismissive. Perhaps you do not relate with the conviction that eating must be ethical. This trend may strike you as strange and lopsided. If so, you may be tempted to roll your eyes at the fussiness and write the movement off entirely. In the end, I believe this would be a lost opportunity. Why not ...
1