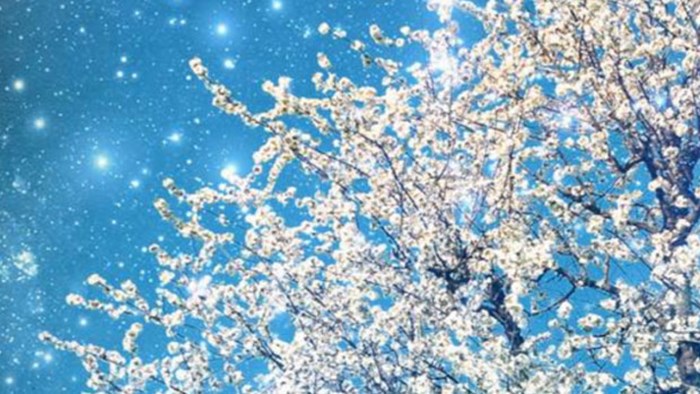 Skye Jethani is the executive editor of Leadership Journal, an ordained pastor, and the author of With and Futureville. He co-hosts the weekly Phil Vischer Podcast and speaks regularly at churches, conferences, and colleges.
Today we talk with Skye about cultural engagement, bumper sticker orthodoxy, and eschatology.
1) Every author has a catalyst that sparks the creativity to write a book. What launched the idea of Futureville in your mind?
Both Futureville and my previous book, With, emerged from my experience with college students. Although many of these students grew up in the church they seemed inoculated to the power of the gospel. Their relationship with God was life-killing rather than life-giving. They envisioned a God who wanted to use them rather than a God who wanted to love them. Similarly, they couldn't reconcile the Jesus of Scripture with the way they saw Christians behaving in the culture.
In With I focused on how we related to God. It showed how fear is the underlying ...
You have reached the end of this Article Preview
1