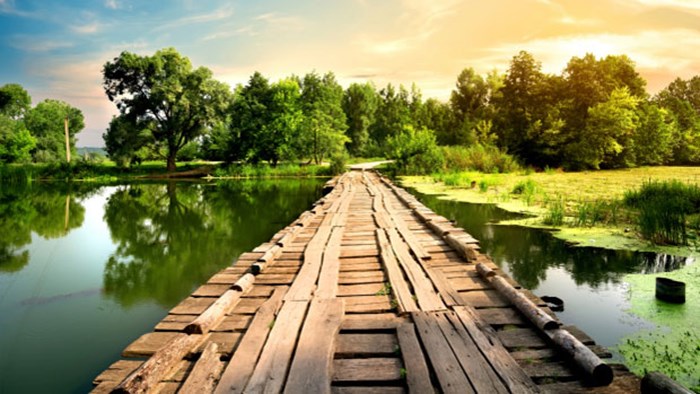 Open cultural conversations about sexuality highlight our need to listen well, walk humbly, and skillfully navigate complex stories. Leaders—how good are you at joining a fellow disciple in the tensions of real life? Enjoy and reflect on this candid piece from my good friend Aidyn Sevilla. EDIT: Part 2 has been posted. EDIT: Don't miss this follow-up response from Aidyn's wife Joy. -Paul
I am a thirty-year-old Filipino-Italian. I work as a counselor. I'm a daily bike commuter and love bouldering and yoga. I eat vegan (except for sushi). I have a wife and son. I love Jesus.
And I'm gay.
Bridging two worlds
I grew up in a solid Christian home, was always in church, was homeschooled, read my Bible, never did drugs, was never abused and had relatively healthy parents (who are still married). Some people wonder how I could come from that background and still be gay?
I didn't want it. But for all the energy I've put into faith and ministry, I still like ...
1