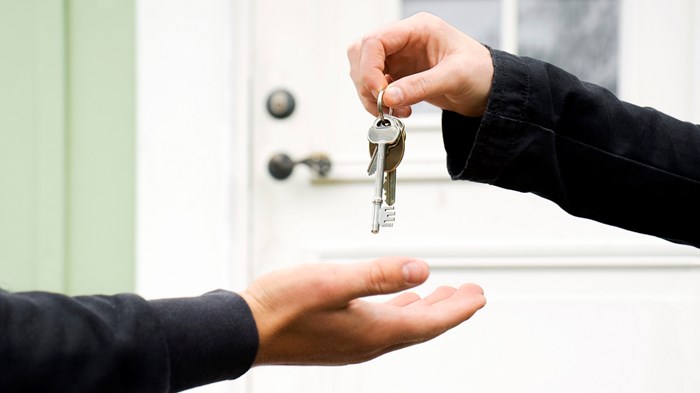 (Editor's note: A previous column on leadership transition discussed the responsibilities of a new leader.)
Describe a challenge as a race in church or leadership circles, and many people will offer the old adage, "It's a marathon, not a sprint." Good advice if you have no need to go fast, or if you run alone. Moments arrive, though, that share more in common with a third type of race.
When it comes to leadership transitions, think relay race.
Consider the parallels. The baton being passed from one "runner" to another: the empowerment to lead a church or organization. The runner holding the baton approaches the new runner at full speed, meaning the new runner must quickly accelerate at just the right time. The baton pass must happen within a designated exchange zone—the runner must not hand it off too early, nor hold onto to it too long. After the baton pass takes place, the first runner stops participating in the race—but will receive credit for the ...
You have reached the end of this Article Preview
1