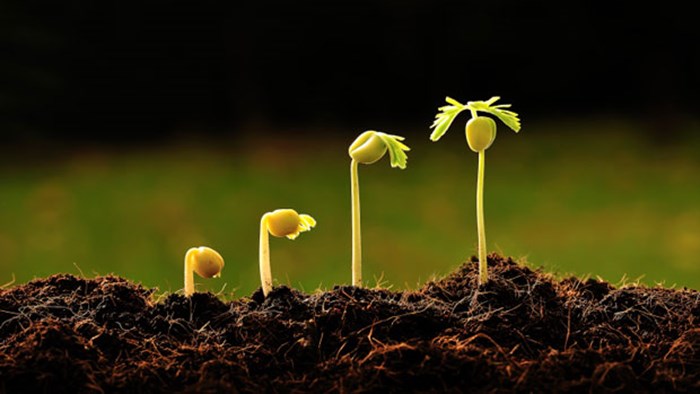 Today's interview is with Brian Hedges. Brian is a pastor, author, and blogger. His latest book is Active Spirituality: Grace and Effort in the Christian Life. Today, we talk with Brady about sanctification, the threat of legalism, and theological discourse.
1) There is a lot of debate today when it comes to the finer points of sanctification. Do we work with the Spirit in the process of sanctification or do we simply rest? It seems you are saying "Yes." Is that right?
Yes, we work and we rest. The either/or is a false dichotomy. Scripture draws on a rich fund of pictorial imagery in describing the Christian life. Some of these are on the active side of the spectrum (walk, fight, run); some are on the passive side (abide, rest, trust); and we need all of them.
It's easy to start proof-texting when defending our turf in the sanctification debates. On one hand, there are many passages that emphasize grace, resting in Christ, the life of faith, and the ministry ...
You have reached the end of this Article Preview
1