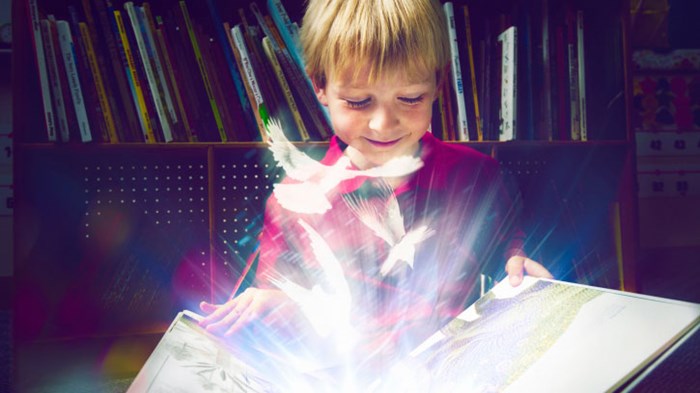 Friends - Thanks to the kind folks at David C. Cook, we have 5 copies of Brady Boyd's Addicted to Busy: Recovery for the Rushed Soul, that we want to see sitting on your bookshelves.
Entering to win is easy:
1. Read our interview with Boyd.
2. Comment, with one way your life or ministry would be healthier if you prioritized rest more.
After a random drawing, we'll announce the winners in a post next week, and deliver your prize.
Cheers,
-Paul
You have reached the end of this Article Preview
1