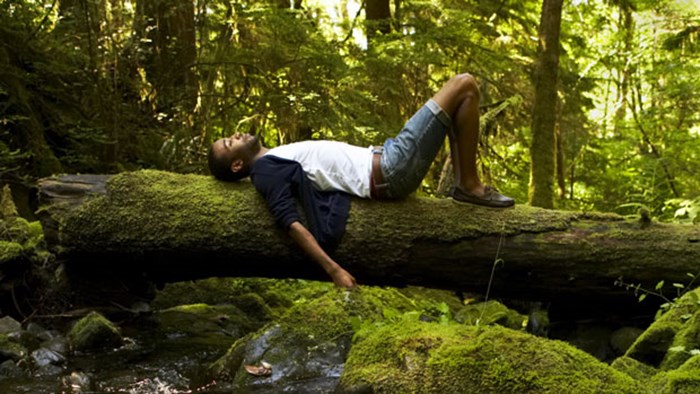 Today's interview is with Brady Boyd. Brady is the senior pastor of New Life Church in Colorado Springs, Colorado. Brady is the author of the new book Addicted to Busy: Recovery for the Rushed Soul. Today, we talk with Brady about busyness, creating margin, and rest.
Also, be sure to enter our giveaway to win a copy of Brady's book.
1) I think most people who are too busy realize this, but wonder if there is a way out of it, given the crushing demands of life. What do you say to them?

I certainly understand that most people have a tremendous amount of stress because of seemingly unending responsibilities. The truth is, though, we all have wasted space in our lives. At some point, we have to stop and evaluate what is really important and make hard choices to stop things that are simply not fruitful. Even the healthiest, holiest people have some rhythms that don't serve them well.
Maybe you need to be needed and chronically sign up for more than what your soul's capacity ...
1