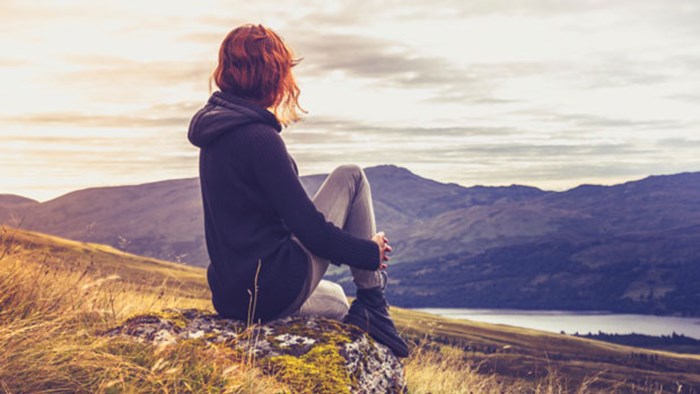 Today's interview is with Jen Pollock Michel. Jen is a writer, speaker, and mother. She is a regular contributor to Her.meneutics. Her latest book is Teach Us to Want: Longing, Ambition and the Life of Faith. Today, we talk with Jen about desire, obedience, and cultivating holy longings in our children.
1) Teach Us to Want is a rather provocative title. As Christians we are not used to being told that wanting is good. But is it?
It's funny you mention the title. For a while, the working title was Found Wanting, and I liked that title for its ambiguity. It acknowledged what can be treacherous about sinners allowing themselves to want. In another sense, it granted simply what it means to be human. To be human is to want.
Obviously, we ended up with Teach Us to Want, which captures the premise of the book better—namely, that desire has a lot of potential for being good when it's taught. We don't need to abandon desire categorically. Rather, we need to learn what ...
1