I'm the king of the links!
Wednesday Link List: Modern Equivalent of Baal Worship, 'Praying in Public' Discount, and The Shut Up, Devil! App.
It's fun to read the L-I-N-K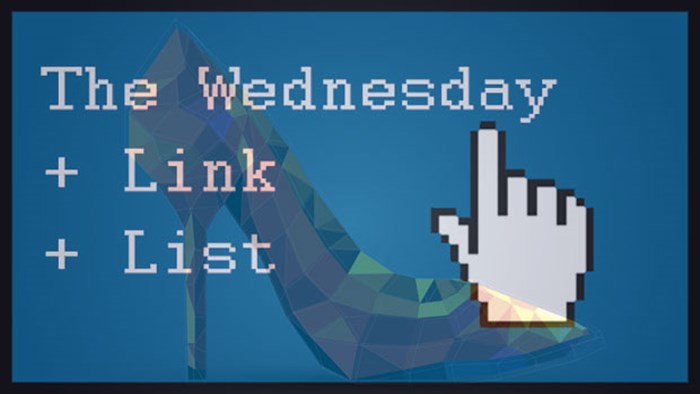 Time to dust off the flannel graph, test the cassette deck, and warm up the filmstrip projector as another season of ministry kicks off.
You have reached the end of this Article Preview
1