Can I Really Be Honest With My Church?
Openness is hard, but vital for community.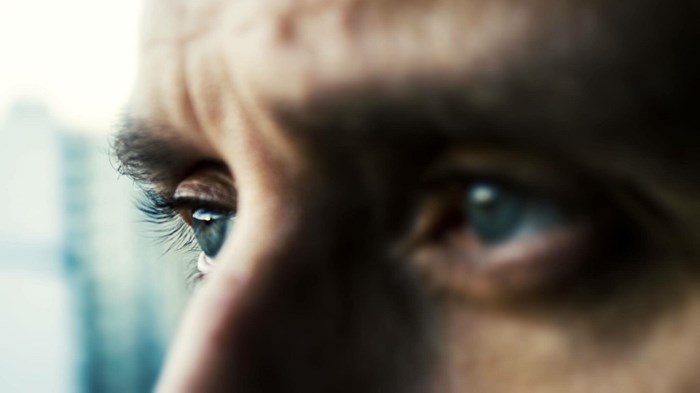 I have cancer.
It stinks. I know a lot of people get cancer at some point in their life, but I am only 42 years old. It has come as quite a shock to grapple with my mortality. I am in the prime of my life. I should be thinking about the next phase such as avoiding a midlife crisis or dreaming about future ministry rather than whether I will be attending my daughter's wedding. Fortunately, I have chronic leukemia. While it is not curable, it is manageable. There is a good chance I will live a normal life. For this, I am very thankful.
Since the diagnosis, the emotions have been all over the place. There have been moments of despair. When I get sick I get nervous wondering how my body will respond. I grow anxious as the next appointment approaches. On the other hand, I have grown in honesty with my wife. Petty issues in my extended family dissolved as I now have a different perspective on what's important. I am quicker to make decisions around meaningful priorities with my kids. On ...
1
You have reached the end of this Article Preview