A Cop with a Pastor's Heart
An interview with Marcos Miranda about slain New York City police officer, Rafael Ramos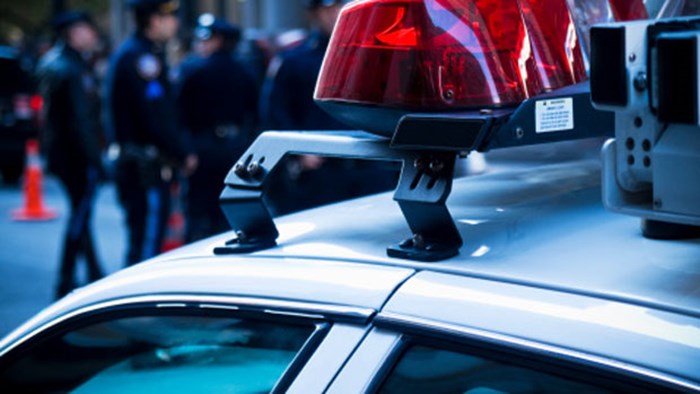 The brazen murders of two New York City police officers, Wenjian Liu and Rafael Ramos, on December 20, stunned the nation and cast a pall over the Christmas season. Since the shooting details have emerged about the lives of the two slain officers, including Ramos's plans to become a chaplain. To get a better feel for who Ramos was and why he was drawn to ministry, we talked to Marcos Miranda, president of the New York State Chaplain Task Force, who oversaw Ramos's chaplain-training program.
How did you meet Rafael Ramos and what was he like?
Officer Rafael Ramos came to our intensive community crisis chaplain-training program. He was very excited because he didn't realize he could be a chaplain. He thought chaplains were only members of the clergy. He was glad to know that we had a division of lay chaplains, which is what he would have been.
Officer Ramos took the course for 10 weeks and turned in all of his homework assignments and received an "A" on ...
You have reached the end of this Article Preview
1