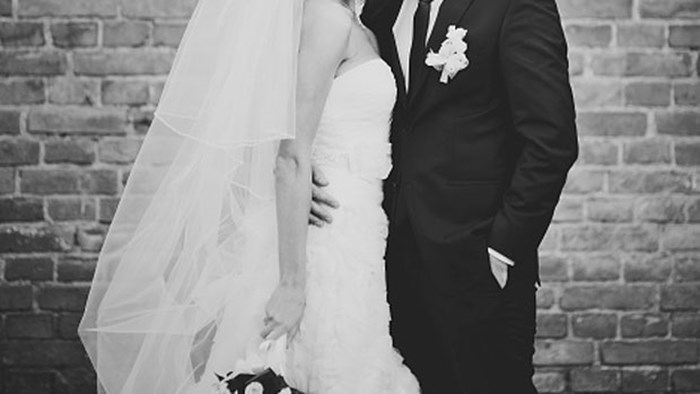 Matt Chandler is the lead pastor of teaching at The Village Church, in Flower Mound, a north Dallas suburb. Matt is the President of the Acts 29 Network. His podcasts are perennially in Top Ten in the Christianity section of iTunes. He's written several books, including Recovering Redemption, Creature of the Word, and his latest, The Mingling of Souls.
1. There are a lot of marriage books on the market, so what unique contribution do you think your book makes to this discussion?
I think what the unique contribution Mingling of Souls adds to the discussion is that the book itself isn't really ultimately about marriage but rather the whole process by which the covenant of marriage plays itself out. The first half of the book actually is much more about attraction and where we place attraction in regards to priority of relationship and the character traits we are actually looking for. The book from beginning to end really covers marriage in a way that I'm not sure ...
1