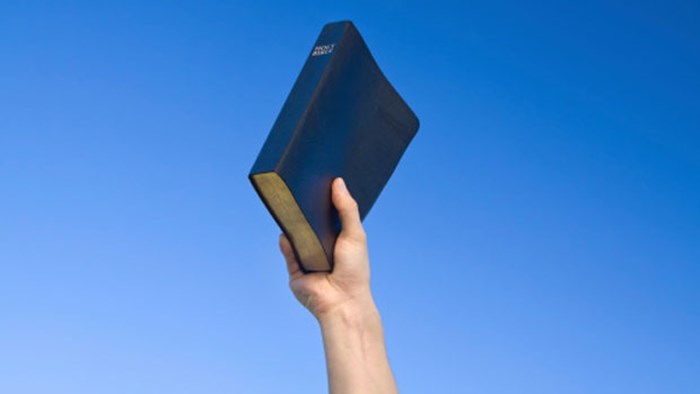 Today's interview is with Jake Hanson. Jake is a preacher, teacher, and retreat speaker. His latest book Igniting the Fire: The Movements and Mentors Who Shaped Billy Graham looks at the influences on the evangelist that helped shape him into the man he became.
1) There are many good books written on the life and impact of Billy Graham. What separates yours from their work?
In Igniting the Fire I try to give an answer to the question of how Billy Frank Graham, a North Carolina farm-boy, became Billy Graham, a world-renowned evangelist. I focus particularly on the years 1934-1949 to do so. What I discovered as I did my research is that there was this marvelous evangelistic environment from which Graham's ministry was 'birthed,' so to speak. So I painted a picture of that environment during the 1930s and 40s, including the institutions where he was educated, the movements that he involved himself in, and the mentors who invested in him.
You have reached the end of this Article Preview
1