Don't be naughty, click LINKS
Government Agency Determines What Church Can Afford
And other items from around the web.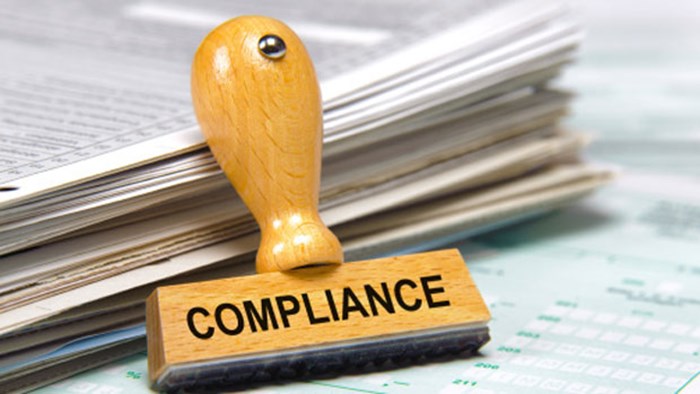 Government Agency Determines What Church Can Afford - There was a promise that mandatory closed captioning of television programs would be waived by the Federal Communications Commission (FCC) if it would place an economic burden on independent producers. Despite issuing hundreds of such waivers, a local church was refused. "This month's ruling was against one of those re-applying for a waiver: Curtis Baptist Church, which produces a weekly Sunday morning program on a TV station in Augusta, GA. While the church claimed the extra $26,000 per year for closed captioning would up its production costs by 61 percent and could threaten the continuation of this ministry of more than 30 years, the FCC rejected that argument. Notably, the FCC looked past the specific budget for the program, and instead at the church's total balance sheet."
Understanding the People You Want to Show Up - "If you're waiting for unchurched people to show up because their life is falling ...
You have reached the end of this Article Preview
1