Links make winter bearable
Having Church with Buffalo Wings
And other items from around the web.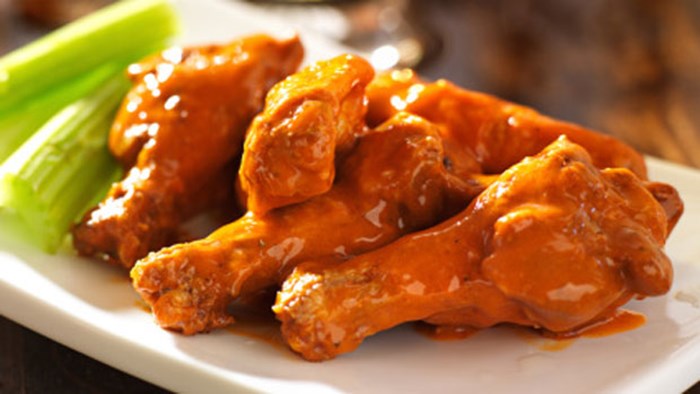 Having Church with Buffalo Wings - First it was movie theaters, now it's restaurant chains. "When Riverchase United Methodist Church announced they would hold church services in a local Buffalo Wild Wings, they probably hoped to make a splash in the city of Hoover. I doubt they knew the move would inspire a top ten list on David Letterman ... Christians need to abandon the idea of holy buildings and holy sites. Our church buildings are not the New Testament fulfillment of the Old Testament temple. Jesus is ... We meet with God not in a physical building, but through Jesus who gave his life for us." A concise look at a breaking story.
Your Church's Story, and the Surrounding Community Story - "From mega churches to house churches to traditional churches to community churches, the diversity in expression for the people of God in cities is vast. Yet amidst all the diversity, there is one commonality among North American urban churches: they all exist within a changing ...
You have reached the end of this Article Preview
1