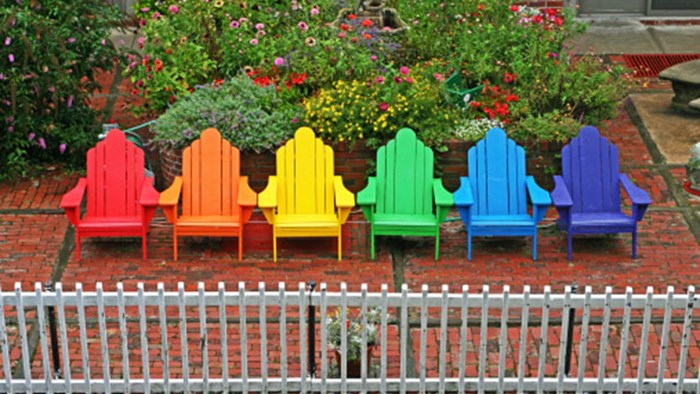 Glenn T. Stanton is the director of Family Formation Studies at Focus on the Family in Colorado Springs and a research fellow at the Institute of Marriage and Family in Ottawa. He has also published multiple books on relationships, family, and marriage. His latest book, Loving my (LGBT) Neighbor: Being friends in grace and truth talks about what it looks like for the church to love those in the LGBT community.
1) You've spent a lifetime doing research on the family. What trends do you see that are positive among American families and what trends give you pause?
First, there has never been a golden age of family. Each generation has its own challenges, its own strengths and weaknesses. But some do better than others of course. There are indeed positives movements today. Polling consistently shows us that both marriage and parenthood remain the most important life desire for most people. This has to do, I think, with the fact that so many of them were deprived strong, intact families ...
1