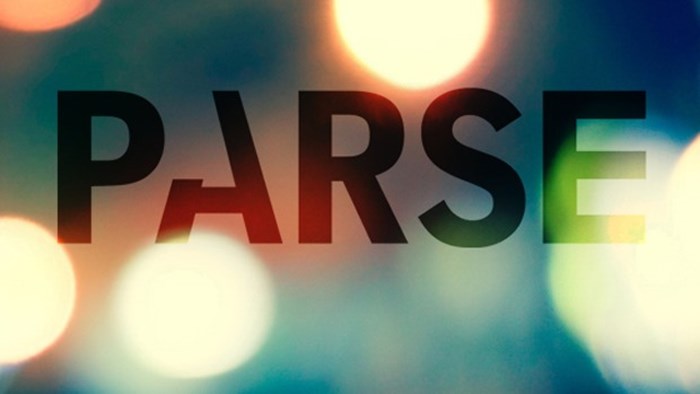 2014 has been a mighty good year to PARSE. Here's a retrospective of the year's most popular or valuable topics and pieces, with the expected (Mars Hill, immigration, sexuality, etc.) and the surprising (the wardrobe habits of a female preacher, elder care, and church planting's dirty laundry). Enjoy! -Paul
1. Mars Hill: Yes, we know you're sick of hearing about it. But When a Pastor Resigns Abruptly , Why Mark Driscoll's Resignation Shows We're in a New Era For Pastors , and Mars Hill Elders' Letter of Confession (broke here on PARSE), along with Thank You, Mark Driscoll all made a splash. We don't think it's cheating to lump them under a single bullet point in this list. Nor do we think it's cheating to direct you to our well-received extended piece on Mars Hill at Leadership Journal.
2. Immigration: We featured activists and pastors in bringing light to a complex issue. Alexia Salvatierra (Breaking Down the Walls), Matthew ...
1