There are still gifts to open... these LINKS
There's No Such Thing as Mental Illness
And other items from around the web.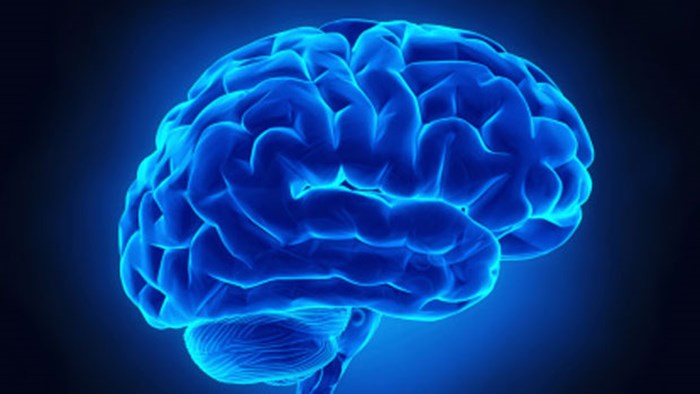 Your Moment in the (Local) Spotlight - In all the leadership articles I've combed, I've never seen this topic discussed, even though it is often a part of ministry life for local pastors and leaders: "At this time of year there are a myriad of opportunities to speak on local radio, and now even on local television channels. I was fortunate enough to do a media training course as part of my ordination training ... If you are on for 2 or 3 minutes (a typical interview format) you might only have five sentences in total. Time flies on air! So decide what is most important, and get that in first. If you leave your most important point to second or third place, you might never get to say it ..." In total ten solid pieces of advice.
The Gay Wedding Cake Challenge Moving Forward - "A Christian printer from Northern Ireland who came under fire for refusing to print a gay magazine is backing proposals for a conscience clause in the Province. Last year, Nick Williamson said ...
You have reached the end of this Article Preview
1