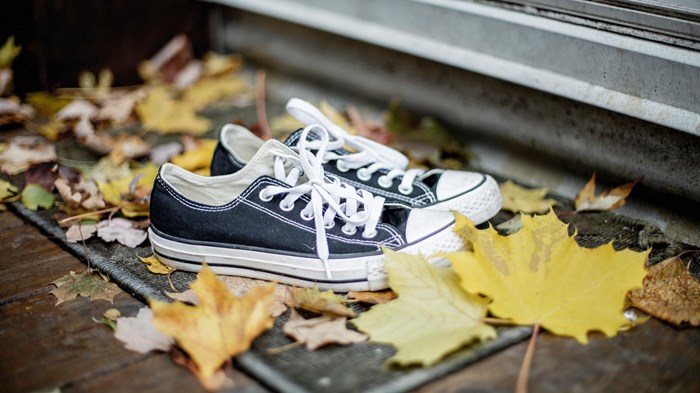 Image: Linda Raymond / Getty
Ring.
My friend Mark says, "There are some people who just get the call. That is just the way it is."
Ring.
I picked it up. It was Peter. "Hey Tony, do you still have people stay with you?"
My family has lived communally for over a decade. It is not a particularly fancy organizational structure. If someone comes across our path (or appears on our doorstep), we offer them room … if there is room to spare, that is. Most come for "just a few days … until I get settled," but more often than not stay longer. For as long as two years sometimes: people on the last rations of their faith, folks in life transition, people escaping violence, lovely friends, failed missionaries full of hurt, post-Christians … and many become uncles and aunties to our boys.
Peter continued: "There is this young woman I have known since she was a girl … she has had a hard run the last few years. She is getting her life together. She has a baby. She is looking ...
1