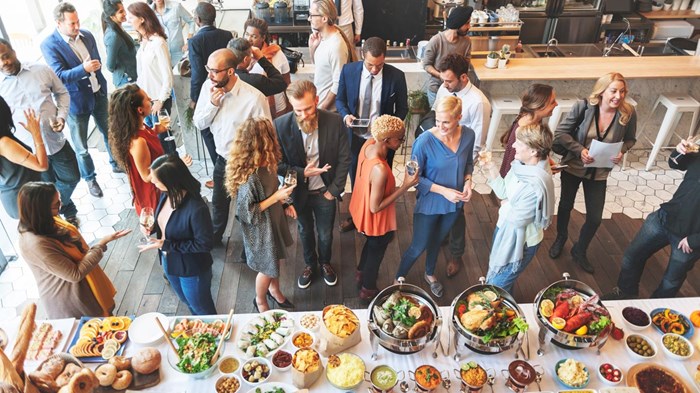 Image: Rawpixel/iStock
Community is a trendy word these days, but not all versions of community are created equal. In the monastic world, entering into a shared life, into community, is a relatively straightforward if utterly demanding process: you sense God's leading, give away all your stuff, enter the cloister, and then after a set period of discernment along with the community members there, you make your vows and become an official member of that monastery or convent.
Things are a little harder to define outside the cloister.
Some people think community is about having your name on a membership list. Once you've signed up, you're basically in. It works this way at a country club (though you have to pay the annual dues, of course). But belonging to an organization that I have to pay to join doesn't really seem to fit with the idea of a spiritual practice.
I'm not ready or able to jump into the cloister, but I'm not interested in joining a country club either.
I'm searching for a formative, ...
You have reached the end of this Article Preview
1