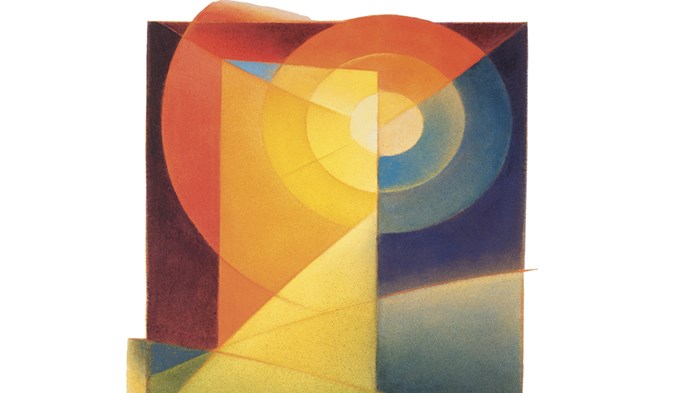 There's a reel of 8mm film shot in 1961 that follows a parade of members of the Church of the Nazarene in Iowa City as they move from their downtown church to a newly constructed facility on property expected to become an upscale, growing community. With few exceptions, the faces in that procession were middle-class whites confident that this fashionable church building would be a legacy for children and grandchildren for generations to come.
By 2002, however, an aging remnant was confronted with dwindling attendance, and they were frightened by the prospect of losing their religious and cultural identity in an increasingly diverse neighborhood, now designated by city officials as "blighted."
The remaining members sensed that their original mission had stagnated and lost focus. Having invested a good portion of their lives in this church, these determined members expressed a willingness to take the risk and adopt a new vision to be the church in this changing context. ...
1