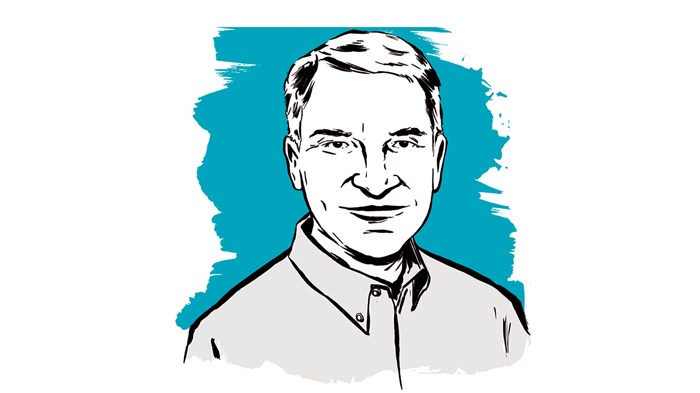 Last week our church offered leader training to our volunteers. I was reminded of how many distinct parts make up one normal congregation. Children's workers, youth workers, 20-somethings, life groups, compassion and outreach ministries, support groups, senior care, greeters, security, global ministries. So many distinct interests and roles …
One church, many parts.
I recalled one pastor's wry observation: "The church, like an airplane, is several thousand parts flying in relatively close formation." As leaders, we care for the closeness of that formation because we know what happens when too many parts detach.
We've also seen that with Leadership Journal this year. One journal, many parts.
Discerning readers will notice that this edition has a new look and new arrangement. For the past 10 months, we've been recrafting the journal. This involved countless conversations with readers, consultations with innovative Atlanta design firm Metaleap Creative, ...
You have reached the end of this Article Preview
1