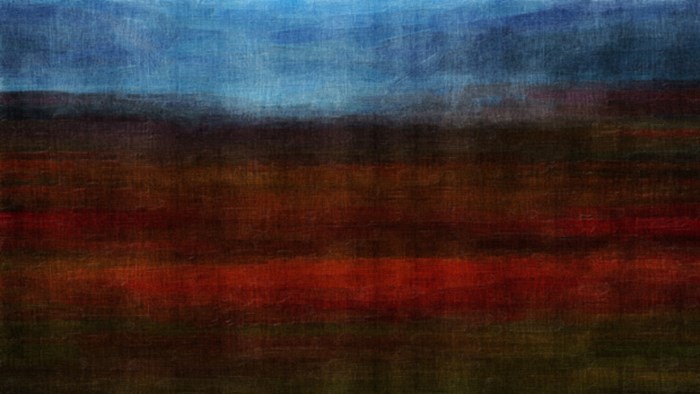 Enjoy this excellent longer read from friend and artist Kyle Rohane, who parses the cultural challenges (and the power) of artistic response in worship.Read to the end, and engage in the comments. - Paul
Skriiiiiiit. I pushed my X-Acto knife through the black foam core. Dust particles spewed from its wake. A little pressure, and the piece snapped from the larger board. I tossed it into the growing pile of ten-inch square tablets. I may have been a seminary student, but I felt like a mad scientist. My "lab equipment" was piled around me: scissors, chalk, and stacks of paper.
"Five more to go," said David. Skriiiiiiit. I broke another piece off. We were inventors, crafting something new and unusual. But our creation wasn't the stack of tablets. Those were just the Bunsen burners that would ignite a spiritual reaction in our fellow students. Our invention was something grander. And our lab was Expression Night.
I felt lucky to attend a seminary that encouraged creativity ...
You have reached the end of this Article Preview
1