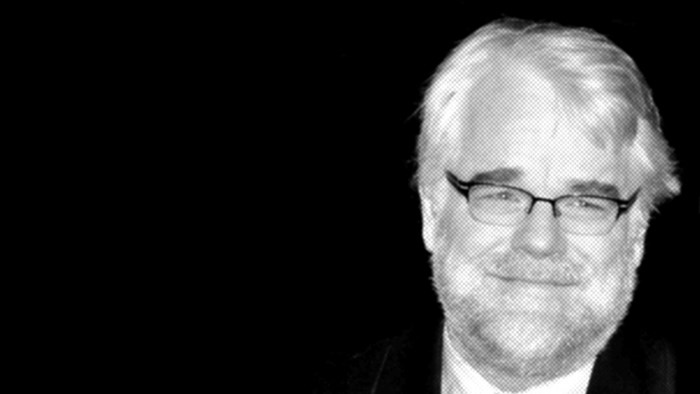 News of acclaimed actor (and personal favorite) Phillip Seymour Hoffman's death from an apparent drug overdose yesterday came as a shock, but not necessarily a surprise, given his public struggle with addiction. PARSE regular Lane Severson emailed this brief reflection to me from an airplane, as he mused on Hoffman's death. It's a good reminder for leaders to not mythologize the death of an artist, and so forget the death of a man. –Paul
The Wall Street Journal reported yesterday that Philip Seymour Hoffman had been found dead in his Manhattan apartment. The cause is still being officially investigated, but sources are reporting a drug overdose—some witnesses saying that there was still a needle in his arm when he was found. Hoffman struggled with chemical addiction.
Conversations about celebrity death have not always gone well in the Church. It is easy for us to see the 'wages of sin is death' come literally true in events like this. For example, when ...
You have reached the end of this Article Preview
1