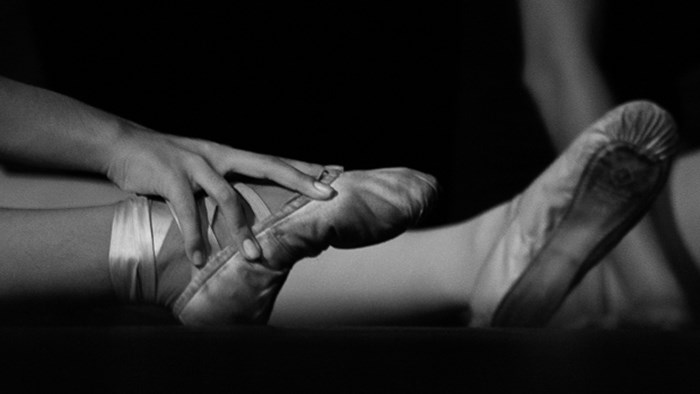 Image: Image courtesy of Kryziz Bonny (Flickr Creative Commons).
The best ecclesiology is a lived one. -Paul
The story goes that after a particular performance, Margot Fonteyn, Britain's foremost ballerina, was asked to explain her dance. To which, Fonteyn is said to have replied, "I explained it when I danced it."
This is, perhaps, a British ballerina's way of saying, "talk is cheap." Often we save those sorts of value-language comments for times when someone is proclaiming their love for us, or perhaps their sorrow at having wronged us. Don't just say you're sorry, show me!
But the story of the dancer gets at something deeper. Fonteyn's response gets to the heart of dance, the purpose of dance—indeed all artistic expression: some things just can't be explained with dictionary-defined, philosophically-precise words. They can only be communicated through performance. As philosopher Jamie Smith has adeptly pointed out, what we think about the world and how we act in it is based, oftentimes, on what ...
1