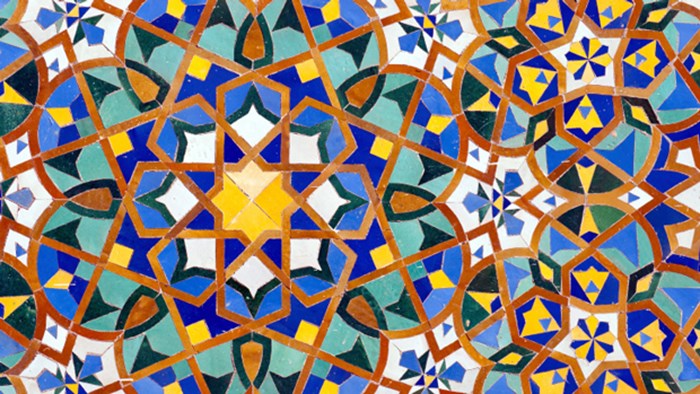 Nabeel Qureshi (@NAQureshi) is a former devout Muslim who was convinced of the truth of the gospel through historical reasoning and a spiritual search for God. His focus is on the foundations of the Christian faith and the early history and teachings of Islam. He is the author of Seeking Allah, Finding Jesus: A Devout Muslim Encounters Christianity. Learn more about Nabeel at hissite.
Today we talk with Nabeel about superficial Christianity, dreams and visions, and authentic friendship.
1) You grew up in a loving American-Muslim home. How did your childhood compare with your Christian friends?
Honestly, almost all of my Christian friends seemed to be Christian in name only. They went to church and said they were Christian, but that was about it. Most of them were never able to answer my questions about Christianity, whereas I have been taught the details about my faith and how to defend it. I felt that I was truly Muslim in my identity, whereas most of my Christian friends did not ...
1