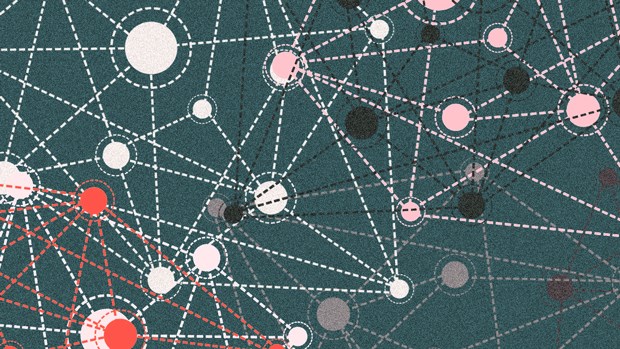 We recommend this Building Church Leaders training tool:
Steven Luff leads sexual addiction recovery groups with the well known XXXchurch.com. He's also the co-author of Pure Eyes: a Man's Guide to Sexual Integrity and the creator of the X3Pure 30-Days to Purity online recovery program. His most recent initiative is the Faith and Sex Center in Los Angeles, CA. I emailed Steven to ask how local churches can engage the rising numbers of porn-addicted people in their communities. - Paul
In your experience, what do many pastors not understand about our growing porn culture?
Porn is everywhere and it doesn't just affect the user. It affects the user's spouse. It affects the user's children. It affects the user's productivity. Pornography use ripples out from the individual in many different forms that is being felt deeply by society overall. In any given church there are a high percentage of individuals who are numbing their loneliness through porn instead of through community. What the church becomes is a gathering of silently ...
You have reached the end of this Article Preview
To continue reading, join now for free and get complete access.
If you like this, you'll also like:
Urgent Care: Substance Abuse

Equip your leaders to reach out to men and women suffering from addictions.

Recovery Ministries

One amazing way churches can live out the gospel is by offering recovery ministries like support groups and counseling.