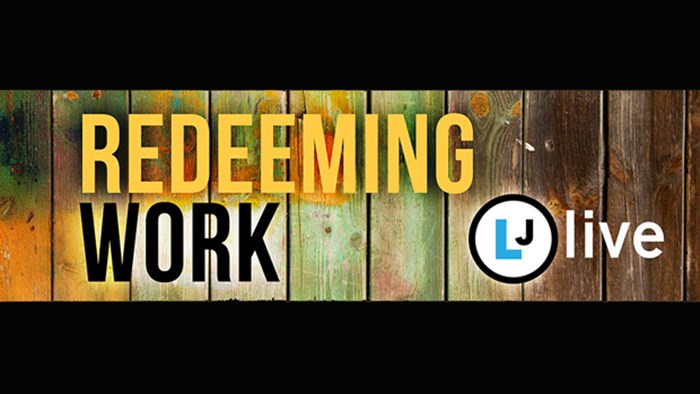 "Tell me about your church's discipleship ministries?" It's a question I ask pastors frequently at the retreats and conferences I attend. Most respond by outlining the age or lifestage-based set of programs we've all come to expect from a church. "Ok," I respond, "now biblically justify why you've structured your ministry that way." That's usually when they give me a curious look.
Building our church ministries around the assumption of marriage and children is certainly not wrong. The New Testament writers often apply the gospel to our most intimate relationships, and the household is a significant venue of discipleship. But fewer people live in nuclear families. Fewer people are getting married. Fewer people are having children. And those that do pursue marriage and children are waiting much longer to do so.
These trends and others are causing church leaders to reconsider a long-neglected area of discipleship—work. In a recent ...
You have reached the end of this Article Preview
1