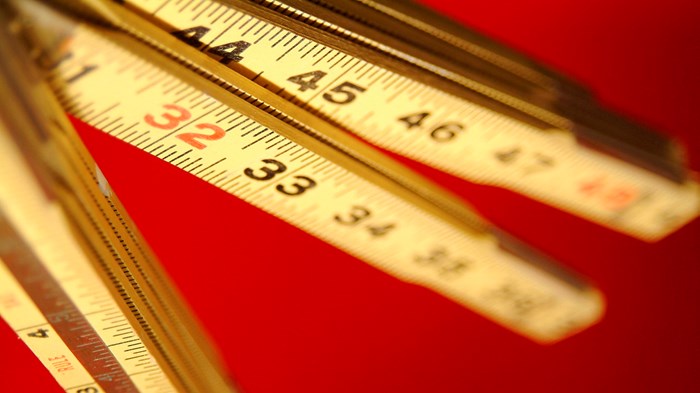 I didn't start caring about church attendance until I was in junior high. In order to boost the numbers at our Wednesday night youth service, the junior high and senior high pastors held a competition between their respective groups to see which one could invite the most friends to church. The prize? The winning pastor would get to shave the losing pastor's head.
I remember employing similar bribe and prize-based tactics when I was a student ministry intern in college. I want to believe it wasn't underhanded. After all, God wanted the kids' friends to hear about Jesus, right? And the more students who came to church increased the odds they would hear, receive, and accept the message. And the more this happened, the greater assurance I had that I was a decent communicator, leader, and evangelist, right?
That was 20 years ago. I no longer twist people's arms to get them to invite their friends to church. I do, however, note how many of them actually show up. We have a whole ...
1