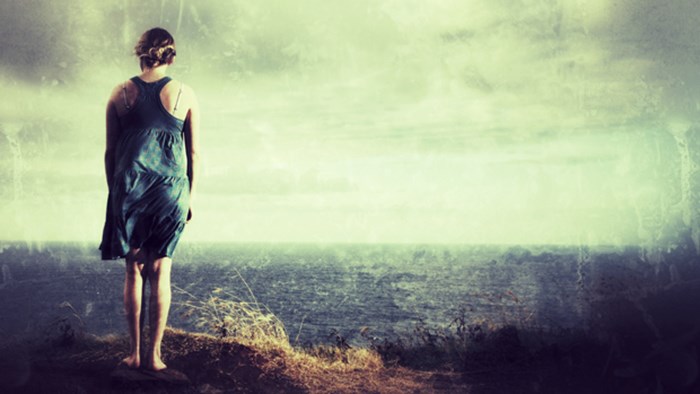 As a follow up to my brief encouragement for leaders to "listen" to Donald Miller, enjoy this charitable (but sharp) piece from Doug Bursch. If it resonates, be sure to listen to Doug's excellent recent radio segment which eloquently expands on his thought below. –Paul
Recently, Christian author, blogger, and conference speaker Donald Miller posted a pair of troubling blogs on why he rarely attends church. Miller expressed that he doesn't find intimacy with God through singing or preaching of a traditional worship service. Consequently, he has abandoned the notion of regular church attendance to pursue a more spiritually fulfilling life … running his own company. Miller points out (I'm summarizing here) that many of his famous, world-changing friends don't attend church on a regular basis.
Throughout the two posts, he shares many interesting thoughts on the weaknesses of traditional church and the strengths of abandoning a traditional church expression. ...
1