The Strange Yet Familiar Tale of Brian, Rob, and Don
A decade ago, they stood as the leading voices for our evangelical future. We all know what happened since. But do we know why?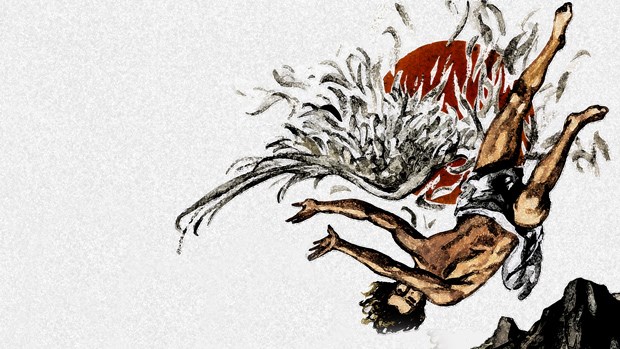 We recommend this Building Church Leaders training tool:
At the author's request, this post has been removed.
Kevin writes,
"I still stand by my fundamental point in this article, namely, that we need a movement-wide, soul-searching look at the results of our ecclesiology. However, the article has produced a food fight in the church's cafeteria that I did not intend. I regret that it has not been helpful to the body of Christ.

It's Lent, a time to be quiet, confess my own sins, and serve the people in need in my own parish and community."
Thanks to all for your honest dialogue and engagement on a pressing issue. - Paul
You have reached the end of this Article Preview
To continue reading, join now for free and get complete access.
If you like this, you'll also like: