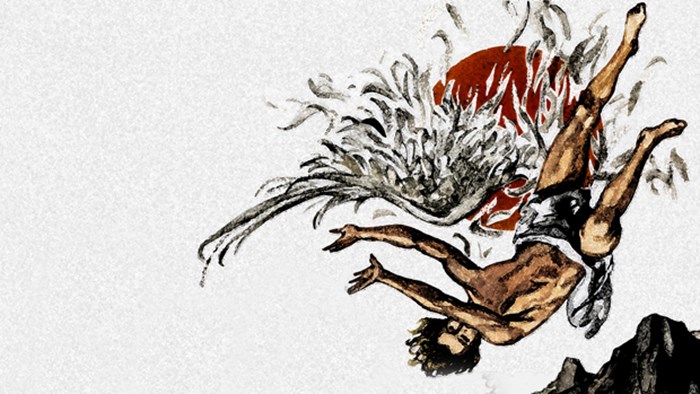 At the author's request, this post has been removed.
Kevin writes,
"I still stand by my fundamental point in this article, namely, that we need a movement-wide, soul-searching look at the results of our ecclesiology. However, the article has produced a food fight in the church's cafeteria that I did not intend. I regret that it has not been helpful to the body of Christ.

It's Lent, a time to be quiet, confess my own sins, and serve the people in need in my own parish and community."
Thanks to all for your honest dialogue and engagement on a pressing issue. - Paul
1