Wednesday Link List: Top 60 Evangelical Theologians, Salvation Mountain, and More
I'm starting with the link in the mirror.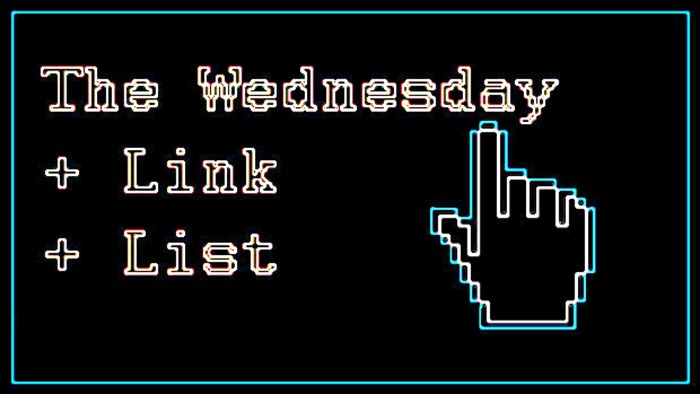 Too much rain in England, too little in California. Snow and ice in Texas, a balmy 70-degrees at the Winter Olympics. Whether you believe these are the end times, or simply attribute it to global warming, either way, it's time to pour a coffee and read this week's link list.
You have reached the end of this Article Preview
1