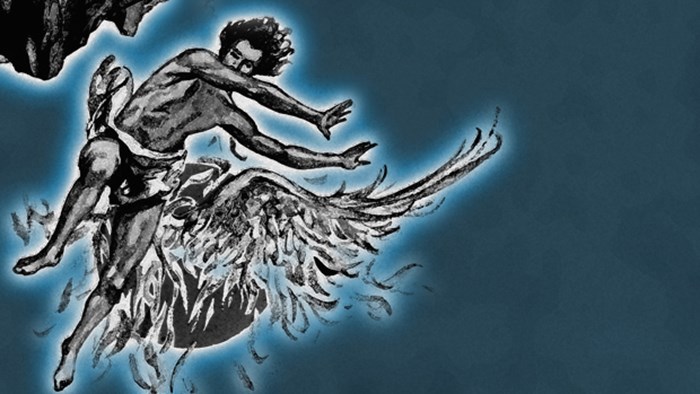 PARSE exists to elevate and sharpen the voices of the women and men who give their lives in service to the local church. That mission means that we are actively averse to splashing gasoline on the flames of Christian internet debates. That mission also means that we engage with the cultural realities that shape the visible church.
Don Miller's recent statements about church are an example of those realities. On this site, we engaged the issue in three different posts, from three different voices. In my plea to church leaders to simply listen to Don I ask:
Is there true life, or just personal/pastoral insecurity behind our jealousy for how the Sunday service has been done? … Don Miller's done church leaders a service by articulating a common feeling of many in their pews. I disagree deeply with his perspective and posture at multiple points. But I'm glad he vocalized it. An old adage says that a man who wishes to hold sand will lose the grains that he grasps ...
1