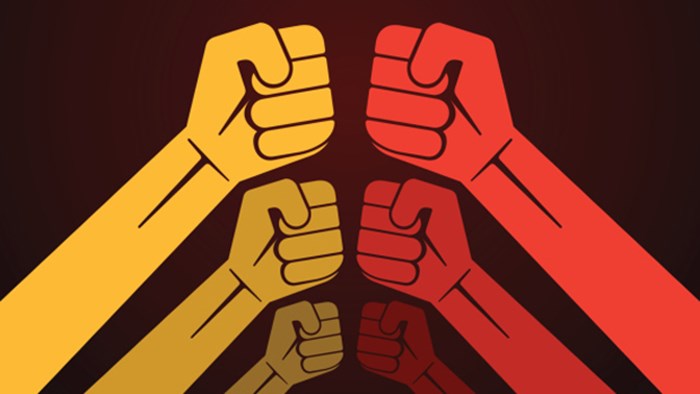 What's the role of conflict and controversy in Christian conversation? Steve Hall, a friend and local pastor, wrestles with the dark side of internet debate for local pastors. I hope you appreciate his balanced piece as much as I do. -Paul Pastor
In his autobiography, Cellist, Gregor Piatigorsky recalls meeting his hero, Pablo Casals, hailed as perhaps the greatest cellist of the twentieth century. Piatigorsky hoped to hear Casals play a piece, but was instead chagrined to find himself being enjoined to play for the master.
A wreck of nerves, Piatigorsky acknowledges he had never played worse than in that moment. He wrecked first Beethoven, then Schumann, then Bach. To his surprise, Casals cheered on each disastrous performance more than the last, clapping him on the back with cries of "Splendid! Magnifique!" Piatigorsky left, unable to understand why his hero should persist in such insincerity.
Years later, Piatigorsky and Casals met again. Over dinner they played ...
1