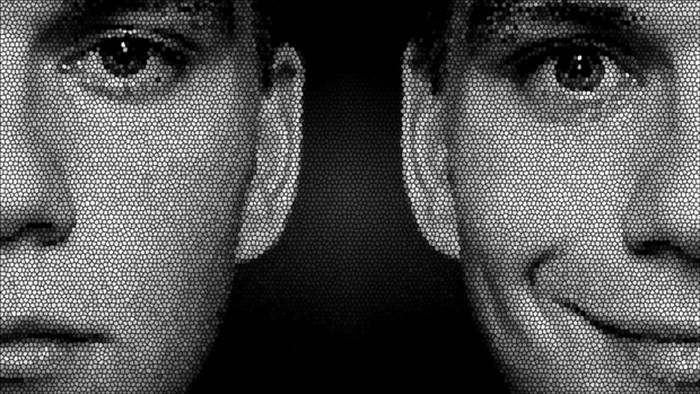 For today's entry in the Friday Five interview series, we catch up with Charles Stone.
Charles Stone is a pastor in London, Ontario and an author. His most recent book is People Pleasing Pastors.
Today we chat with Charles about people pleasing, collaborative leadership, and thinking rightly.
You've done a lot of study on the nature of pastoral leadership. What led you to write a book on the tendency to people please?
I've served as a pastor in some capacity for over 33 years. Early on in my ministry I found that I sometimes said "yes" to people in the church even though I wanted to say "no." It seemed that an invisible pull inside me prevented me from saying "no." And if I said "no," I either did it too forcefully or kept thinking that I'd suffer some negative consequence for doing so. Over time I realized that I had developed ingrained habits of people pleasing. I realized that such a problem would stifle my ministry. ...
1