Rawr
Ghost Cats and Sacred Space
What do we lose when we lose the holiness of a moment?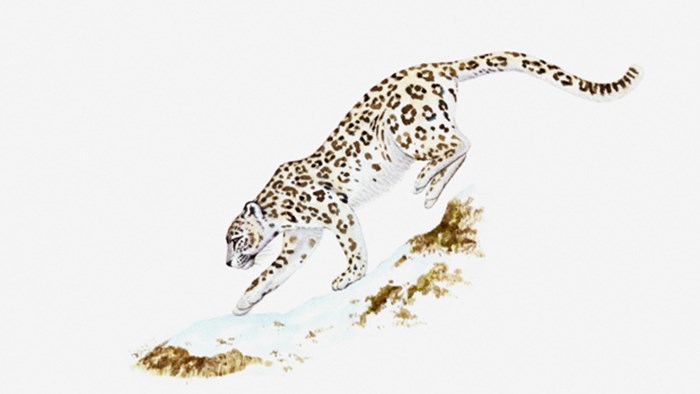 Please enjoy this thoughtful reminder of the place for sacred, uncaptured experience in spirituality and worship. It's a needed reminder for Generation Instagram. -Paul
Walter Mitty: When are you going to take [the picture]?

Sean O'Connell: Sometimes I don't. If I like a moment, for me, personally, I don't like to have the distraction of the camera. I just want to stay in it.

Walter Mitty: Stay in it?

Sean O'Connell: Yeah. Right there. Right here.
If you've not seen the most recent screen version of The Secret Life of Walter Mitty, let me quickly put the above exchange into context for you. Mitty (the classic risk-averse, day-dreaming desk worker) has just braved an active volcano, narrowly survived treacherous Icelandic seas, and finally scaled the Himalayas in search of world renowned photographer Sean O'Connell.
O'Connell, for who knows how long, has hoped to catch even a glimpse of the elusive snow leopard. This creature, according to the film's ...
You have reached the end of this Article Preview
1