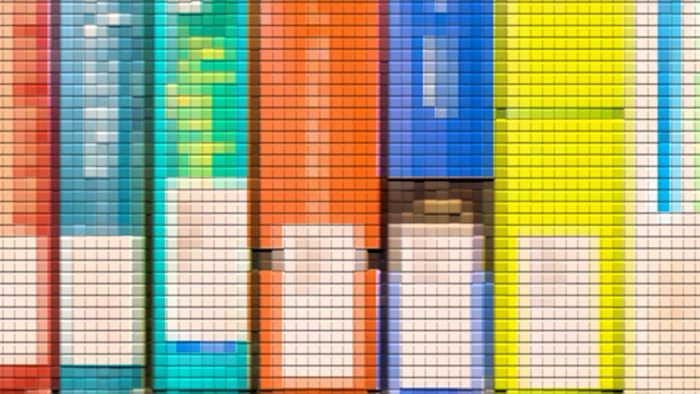 Image: CCAC North Library, via Creative Commons (Flickr).
Pew recently released a fascinating report outlining American opinion on the public library. Summarized, the findings are overwhelmingly positive, and paint a picture of the local library as a space that meets key social needs. Besides being the go-to spot for a good mystery novel, of course.
A few key takeaways:
95% of Americans ages 16 and older agree that the materials and resources available at public libraries play an important role in giving everyone a chance to succeed; 95% say that public libraries are important because they promote literacy and a love of reading; 94% say that having a public library improves the quality of life in a community; 81% say that public libraries provide many services people would have a hard time finding elsewhere.
Pew's overall summary:
Americans strongly value library services such as access to books and media; having a quiet, safe place to spend time, read, or study; and having librarians to help people find information. Other ...
1